Best Website Redesigning Company in lucknow
At Boffin Web, we also do website redesigning services and website maintenance. we offer Maintaining services, make sure your website is always updated and your Internet marketing campaign stays within the budget line. Our company offers affordable website maintenance, service redesign, and backup, content updates, support via e-mail, telephone, repair, and alteration of existing web pages to keep your website updated. Website Maintenance is considered a huge and big task for most companies and it is also very important to have the efficient technical knowledge to accomplish it.
Our website maintenance services like:
1. Adding new content, changing content.
2. Bug fixing and technical support.
3. Keep an eye on the statistics of the website.
4. Checking and updating links.
5. Maintenance regarding security issues.
6. Enhancements.
Connect us for more information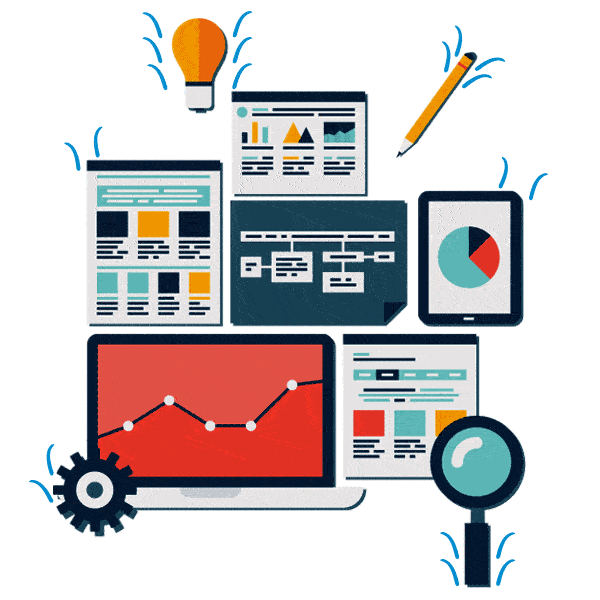 How do I redesign an existing website?
Analyze the old or existing website.

Identify your priorities.

Define and update the website's target audience.

Find out what is working on the current website.

Create a list of desired design changes.

Define the new goals.

Start building the website redesign plan.
Do you have project and want to discuss with us?
We can assist you in Website Services, E-commerce solutions, CMS Websites, Mobile App development, Custom Application development, Internet Marketing, Search Engine Optimization, UI & UX Designing. Call us for a free consultation. You are just one step away
Call Now
Request a Quote